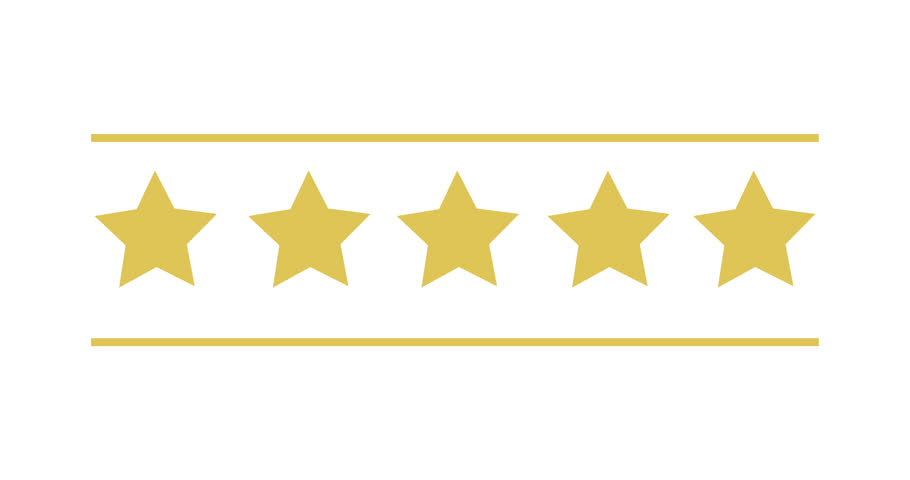 We are so grateful for the kind words and recommendations from some of our special guests in 2020. Check out these five-star reviews from The Knot. 
Scott and Julie Winslow at the Barn at Edgewood are the picture of hospitality, warmth, and professionalism. From the very start they were accommodating, quick to respond, and unendingly kind as we planned our big day. Even when our wedding underwent some major unforeseen changes due to COVID-19, the Winslows personally saw to it that we still had our absolute dream day on their breathtaking property amidst the state's guidelines. The backdrop of the mountains under the oak tree will forever be a treasure in my & my husband's love story. Our wedding day and planning process was unendingly enhanced by Julie + Scott, we recommend the Barn at Edgewood over and over!
The Barn at Edgewood is such a beautiful venue with a picturesque pond and the most spectacular views of the Blue Ridge Mountains. Julie and Scott were so wonderful to work with, especially when we decided to postpone our big reception until next year and to just have a small, simple wedding at the Barn with our immediate families on our original date. Their flexibility and kindness was above and beyond!
The Barn at Edgewood is perfect. Scott, Julie, and Alec were the ABSOLUTE BEST managers for helping to maintain the integrity of a wedding while still maintaining social distance for COVID-19. Scott even cut a branch off of the tree the night before the wedding to make sure that it was exactly how we wanted! There were so many changes to our wedding plans, moving the date, moving the time, changing the ceremony site to be also as the Barn, and none of it phased Scott or Julie at all! They truly are the best in the business. The suites upstairs are breath-taking and the perfect place to get ready before the ceremony. I was touched by how much effort they put into making my vision come true for my wedding. 
See more at The Knot
We would love to help make your event